Outlet shopping has become increasingly popular among consumers who are on the hunt for affordable yet desirable products. With promises of exceptional deals and huge discounts, the idea of shopping at an outlet mall seems too good to be true. But, are outlet stores really the ultimate shopping destination? Let's take a closer look at the pros and cons of outlet shopping.
Pros:
Lower Prices: The most significant advantage of outlet shopping is undoubtedly the lower prices. Outlet stores offer discounted prices, typically ranging from 20% to 70% off retail prices. This means that you can buy branded products at a fraction of the price.
Wide Range of Products: Outlet stores offer a vast variety of products, from clothing and footwear to accessories, jewellery, and homeware. This is advantageous for shoppers who want to purchase products across different categories in one place.
Better Quality Products: Outlet stores mostly stock products that did not sell at regular retail stores. The merchandise that is found at outlets is usually in-season and significantly differs from the past collections. Many brands manufacture outlet-specific products of lesser quality, but increasingly brands are now producing the same quality for both in-store and outlets.
Cons:
Fake Markdowns: Be wary of stores advertising year-round discounts, as these stores often offer fake markdowns or discounts on marked up retail prices, which means you're paying the same price or more than what you would at a regular store. Therefore, it is essential to check and compare the pricing with competitors or the brand's website.
Lower Quality: Although some brands produce the same quality for both retail and outlets, some brands offer inferior quality products that do not pass retail store standards. Therefore, it becomes imperative to assess the products' quality before making a purchase.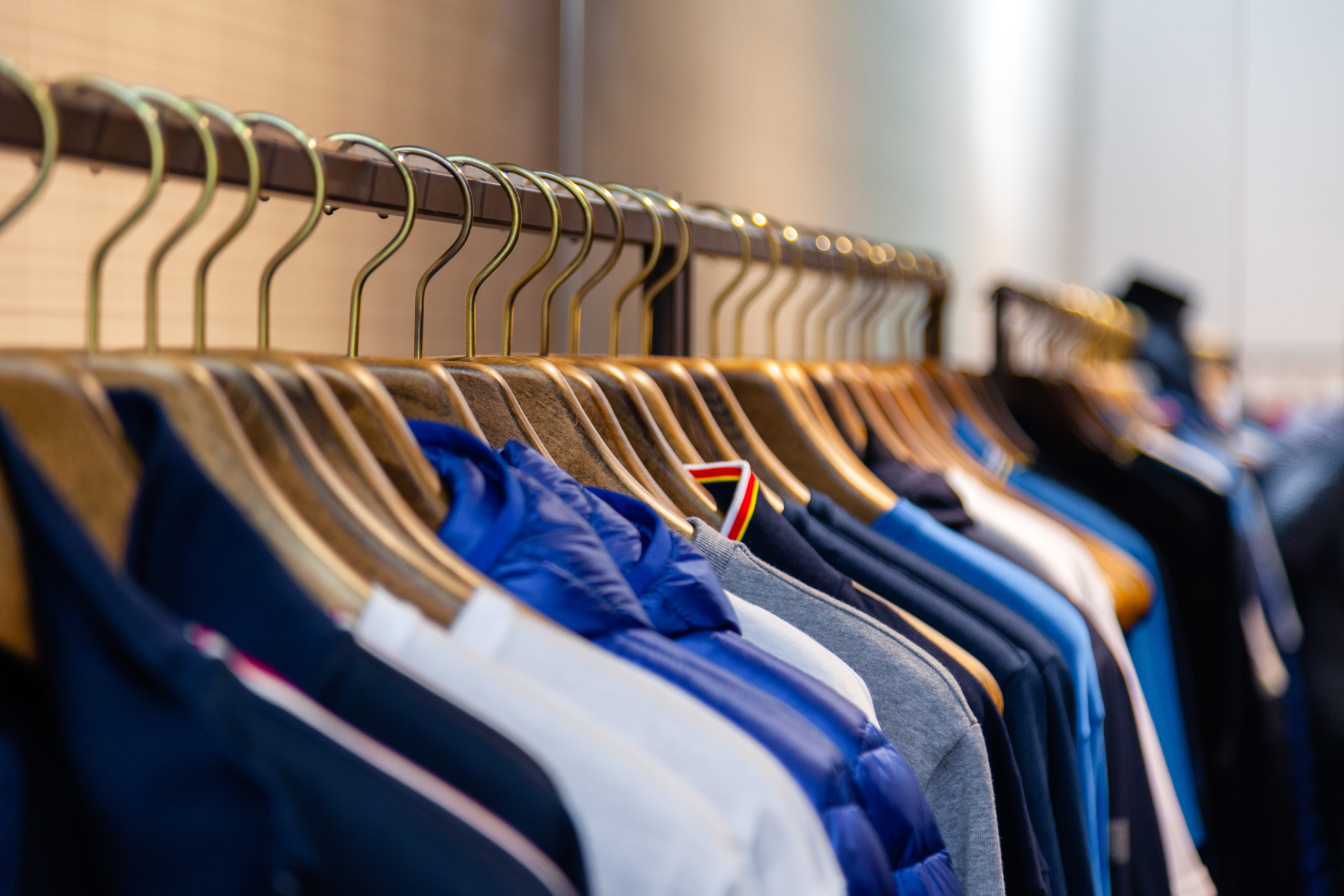 Limited Choices: As much as outlet stores offer a variety of products, they may not stock the latest collections or the design variations. The sizes and colour options may be limited, making it difficult to find exactly what you are looking for.
Outlet shopping is a great way to save money and purchase branded products without breaking the bank. The prices are undoubtedly cheaper, the variety of products is vast, and quality products are readily available. However, one should exercise caution and examine the products' quality and compare pricing with other retailers to avoid paying the same (or more) than what you would at a regular store.
On the other hand, outlet shopping also presents some downsides such as limited product availability, lower-quality products, and fake discounts. But knowing what you are looking for and doing your research can help you navigate the outlet shopping world to your advantage.