Accessories have the power to transform a simple outfit into a statement look. The right accessories can take an outfit from plain to amazing in a matter of seconds. But, accessorizing can be a little tricky. It needs to be done just right because too much or too little can either ruin the outfit completely or make it look bland.
Here are some tips for mastering the art of accessorizing:
1) Add some bling
Jewelry is an easy way to add some glam to your outfit. A simple pair of earrings, a necklace or a bracelet can instantly upgrade even the plainest outfit. If you are not too keen on wearing too much jewelry, opt for some statement pieces that will add a pop of color and grab attention.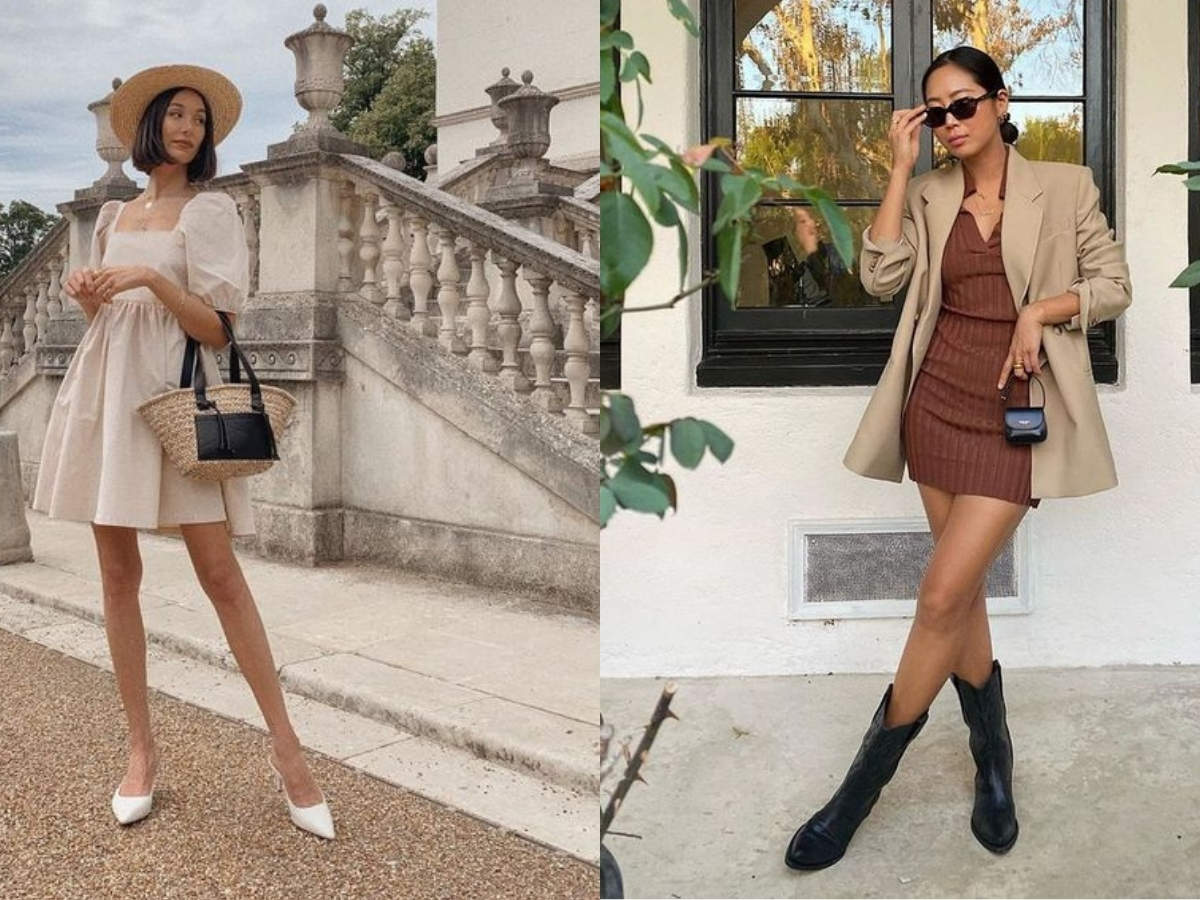 2) Invest in a statement bag
A statement bag is a must-have accessory for every wardrobe. A well-crafted bag with a unique design can elevate any outfit. It can also make a statement about your style and personality. Choose a bag that complements the color scheme and style of your outfit. It's always great to have a few options in different shades and sizes, so you have the perfect bag to match any outfit.
3) Layer up with scarfs
Scarfs are an all-season accessory that adds elegance, sophistication, and a touch of color to any outfit. You can use them to create a focal point or to layer an outfit. A scarf can elevate any look, whether it's worn for a formal event or a casual outing. There are many ways to wear a scarf, such as tying them around your neck, knotting them as a belt, or using them as a cover-up.
4) Choose the right footwear
Shoes can make or break an outfit. The right pair of footwear completes the look and brings everything together. A pair of heels can add height and sophistication, while a pair of sneakers can make your outfit more comfortable yet trendy. Always choose shoes that fit well and complement your outfit.
5) Experiment with hats and sunglasses
Hats and sunglasses are timeless accessories that can effortlessly elevate any outfit. A fedora hat, for instance, can transform the simplest outfit into a stylish ensemble, while aviator sunglasses add a cool and chic finishing touch. Play around with different styles and colors until you find the perfect match for your outfit.
Accessorizing can be a fun and creative way to experiment with fashion. When done correctly, it can elevate any outfit and make a statement about your personality and style. Use these tips as a guide to help you master the art of accessorizing and become the ultimate fashionista.