When it comes to tourism and travel, outlet malls are increasingly becoming a major draw for visitors. These shopping destinations, which offer discounted prices on popular brand-name merchandise, have evolved into much more than a place to simply shop for clothes, shoes, and accessories. They are now destinations in their own right, offering an array of dining, entertainment, and hospitality options.
One of the biggest draws to outlet malls is undoubtedly the opportunity for savings. Consumers are always on the lookout for a bargain, and outlet malls offer just that. Many travelers plan trips specifically around visiting outlet malls, knowing that they can find great deals on high-quality merchandise. This appeal is especially strong for shoppers from countries with higher retail prices, such as China or India, which have seen a surge in outlet mall tourism in recent years.
But outlet malls now offer much more than just shopping. Many locations have added additional activities like amusement parks, water parks, and movie theaters, which can appeal to families and younger travelers. Many outlet malls also host live events, such as concerts and celebrity appearances, which can make for an exciting and memorable experience.
The outlet mall industry has also been quick to recognize the role of hospitality in encouraging tourism. Outlet malls are now often located near hotels and resorts, and some even offer their own accommodations, like vacation rentals and boutique hotels. This seamless integration of shopping and hospitality makes it easy for travelers to plan a multi-day stay, and can even lead to repeat visits.
The impact of outlet malls on local tourism industries cannot be underestimated. Visiting outlet malls often means spending money on dining, transportation, and other activities in the surrounding areas. Outlet malls have become major players in tourism, generating significant economic activity for surrounding areas through increased hotel and restaurant reservations, as well as an influx of jobs created from retail operations.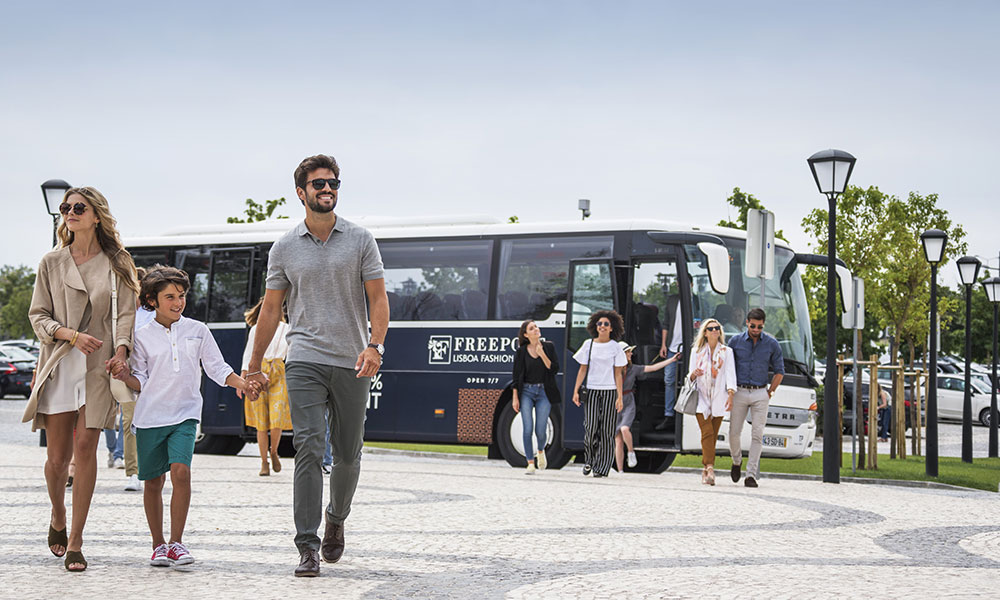 Despite the challenges faced by the retail industry as a whole, outlet malls are continuing to thrive. Many are using innovative strategies like experiential retail and personalized customer experiences to capture the attention of today's consumers. Some are even leveraging technology to create virtual stores, enabling shoppers to browse and purchase merchandise online before visiting the physical store.
Outlet malls have transformed from mere shopping destinations to major tourism destinations. These locations now offer an array of experiences, from shopping to dining to entertainment, making them a draw for travelers of all ages and interests. As they continue to evolve and innovate, it's clear that outlet malls will remain a key player in the tourism and travel industry for years to come.