Layering is an art that can take your fashion game to a whole new level. When done correctly, it creates depth and dimension in your outfits, giving you a chic and stylish look. Layering can also make you feel comfortable during the colder months, as it provides an extra layer of warmth. Here's how you can create depth and dimension in your outfits with the art of layering.
Start with a base layer
The first step to creating a layered outfit is to start with a base layer. This could be a simple tank top, turtleneck or fitted shirt. Choose a base layer that fits you well, as it will be the canvas for the rest of your layers. Make sure it's not too bulky or too tight as it will affect the overall look of your outfit.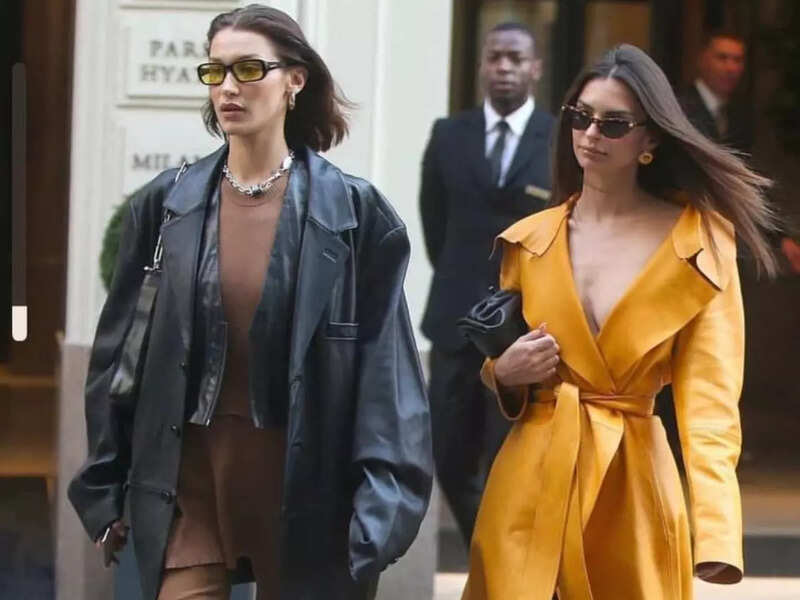 Add interest with textures
Textures add interest to your outfit, making it look visually appealing. Incorporate different textures like lace, knit or leather to make your outfit look more interesting. It's important to keep in mind the colour palette of your outfit while adding textures. Too many textures in different colours might make your outfit look chaotic. So, make sure to choose textures that blend well with your outfit's colour palette.
Mix and match lengths
Mixing and matching lengths is a great way to create dimension in your outfit. Layer a long cardigan over a shorter shirt or jacket, or wear an oversized shirt over a mini skirt. This creates a balance between the different layers, making them complement each other. But, make sure not to go overboard with the lengths, as it again might make your outfit look chaotic.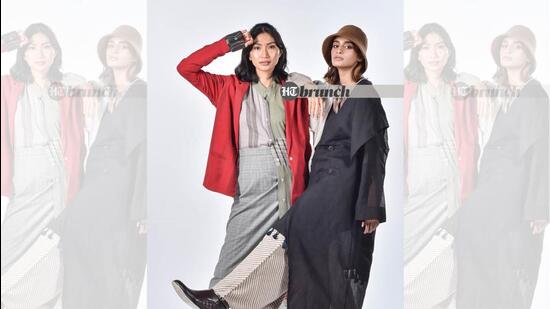 Accessorize with statement pieces
Accessorizing is the final touch to your layered outfit. Add statement pieces like a scarf, belt or statement jewellery to give your outfit a high-fashion edge. Accessories also help to define your waistline and add structure to the outfit. Make sure not to overpower your outfit with too many accessories, as it can lessen the impact of your layers.
The art of layering is all about creating balance and depth in your outfits. When done correctly, it can make you feel comfortable while also looking stylish. Start with a base layer, add interest with textures, mix and match lengths and accessorize with statement pieces to create the perfect layered outfit. Remember to keep it simple and balance your layers, and you'll be sure to turn heads with your chic and stylish look.