In today's digital age, user-generated content (UGC) has become a game-changer for the eCommerce industry. Consumers no longer trust traditional advertising methods, and instead, they rely on recommendations and reviews from other consumers. This creates an opportunity for eCommerce businesses to leverage UGC to boost sales and increase brand loyalty.
Here are some ways UGC impacts eCommerce sales:
1) Builds Trust: Authenticity is key when it comes to building trust with consumers. UGC is a powerful tool that helps to create an emotional connection between the brand and the audience. Reviews, testimonials, and social media posts from satisfied customers offer a sense of trust and reliability that traditional advertising cannot achieve.
2) Increases Engagement: UGC is all about creating a community and engaging with customers. When users share their experiences with products, it creates a sense of belonging and encourages others to do the same. User-generated content helps to increase overall engagement, such as comments, shares, and likes on social media platforms.
3) Provides Valuable Insight: UGC provides businesses with valuable insights into customer preferences and behavior. Social media analytics, reviews, and feedback from customers help eCommerce businesses understand what products are popular, and what features and attributes customers value the most. This information helps businesses to make data-driven decisions and optimize their marketing strategies.
4) Boosts SEO: UGC also plays a significant role in search engine optimization (SEO). User-generated content generates more unique and keyword-rich content, which can help websites rank higher on search engines. Reviews, ratings, and user-generated product descriptions provide fresh content for search engines to crawl and index.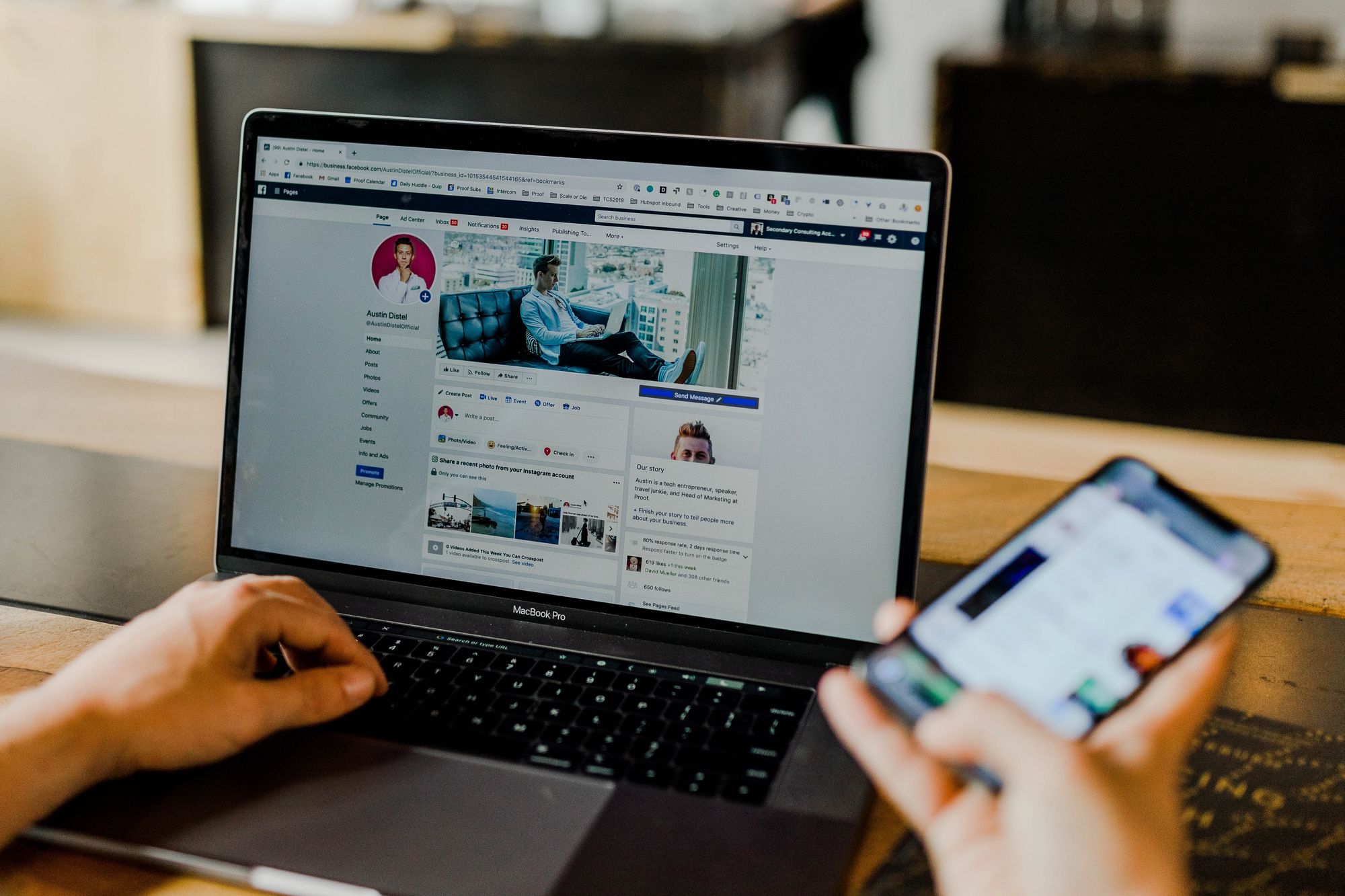 5) Increases Conversion Rate: UGC helps to shorten the sales cycle and increase conversion rates. Reviews and testimonials from customers act as social proof and eliminate potential doubts that customers may have before making a purchase. This leads to an increased likelihood of making a purchase, which ultimately boosts eCommerce sales.
User-generated content has become an essential tool for eCommerce businesses. From building trust to increasing conversion rates, UGC is shaping the way eCommerce businesses interact with their customers. By embracing UGC, businesses can create a more authentic and engaging relationship with customers which, in turn, will drive sales and increase brand loyalty.